For fans of the motor world, today we bring you good news, starting this weekend we will start broadcasting the F1 races live from our Irish pub My Bar.
This new season of F1 promises once again to make us vibrate with excitement with the high speed of the races, the technique of the drivers, the elegance of the F1 cars and the fiery euphoria of the fans.
MY BAR A BAR DEDICATED TO THE WORLD OF SPORTS
Our Irish pub is a large space where you can settle at your leisure while enjoying the action of different national and international sporting events from our large multi-screen televisions.
To offer the best sports programming, every week we update
our sports calendar
 with the main events, races and matches that we will broadcast on My Bar. If you are looking for a Sportbar in Barcelona to watch Formula 1, football, tennis or any type of event sports, we also offer you the 
possibility of requesting a la carte programming
. You can send us your request from 
our contact page
.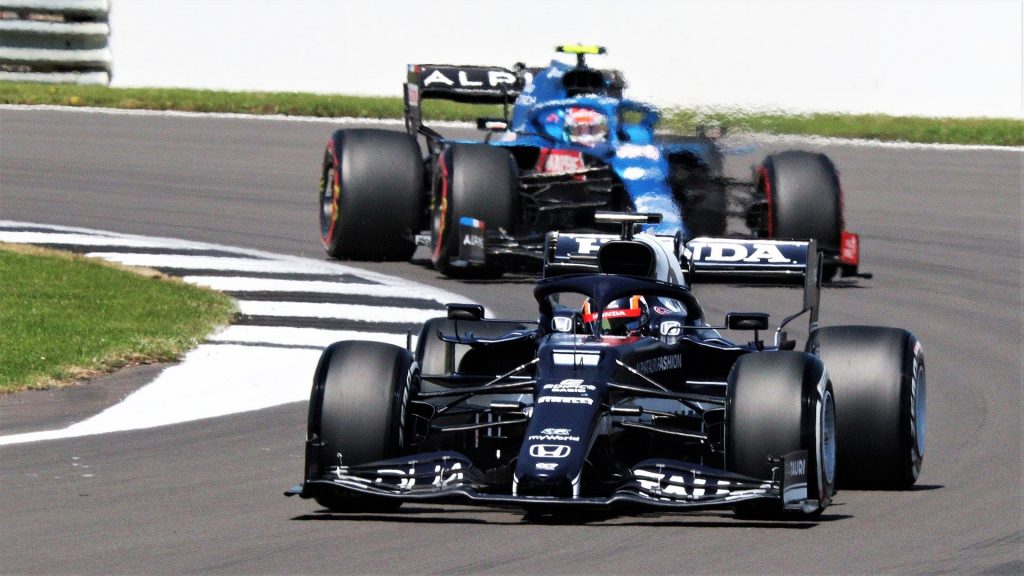 But space is not all we can offer you! In our Sportsbar you will find an appetizing selection of hamburgers and Guinness beers and other liquors of international import to accompany the best moments and plays during the afternoon and evening.
If you are a lover of beer and its different varieties, we offer a
complete drinks menu
 where you will find different denominations such as LAGER, ALE, IPA, STROUT … You can find more detailed information about each variety of beer in our article: 
"International beers "
.
See you in the next post!